TYPO3 Content Repository
how to not develop another extension
hand on!
Why is it a problem?
Because of time!
---
Updates

PHP, TYPO3, Storage (e.g. MySQL)

Code

Write, Bugfixing, Adding Features

UX

Sorting, Filtering, Searching

Not only you

APIs, Mobile Apps, Terminals, ...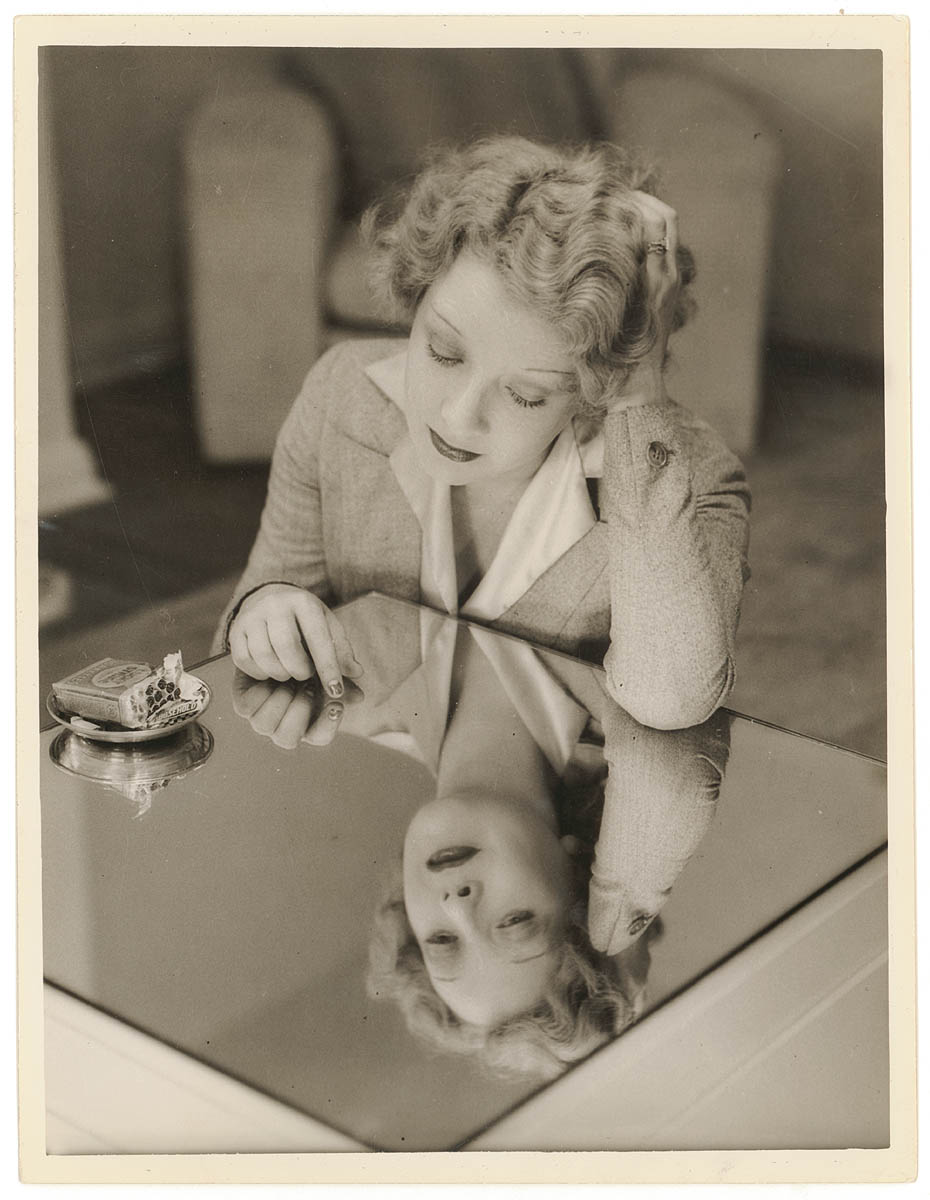 Requirements
Manage Content inside of TYPO3
Output formats (HTML, JSON, XML, CSV, ...)
Output list
Provide sorting, paging, filtering, searching
Display single detail view
Solution:
Use a search service
Benefits
---
Implement once, reuse
Configure instead of code
Let me show you
Hands on!
Thanks
For supporting development of search_core
TeamWFP
Psychotherapeutensuche.de
Codappix
Martin Hummer (search_algolia)
Thanks
Hopefully this talk has helped.
Any Feedback?
Slack: danielsiepmann
Twitter: @layneobserdia
Company: Codappix.com / Digital Competence
Sincerly, Daniel Siepmann.